Why Get a Limo Service in Chicago? Tips For Hiring Professionals
A limo service is an excellent choice when it comes to getting around the bustling city of Chicago in style and comfort. Whether you're a local or a visitor, opting for a limo service can make your journey exciting and interesting.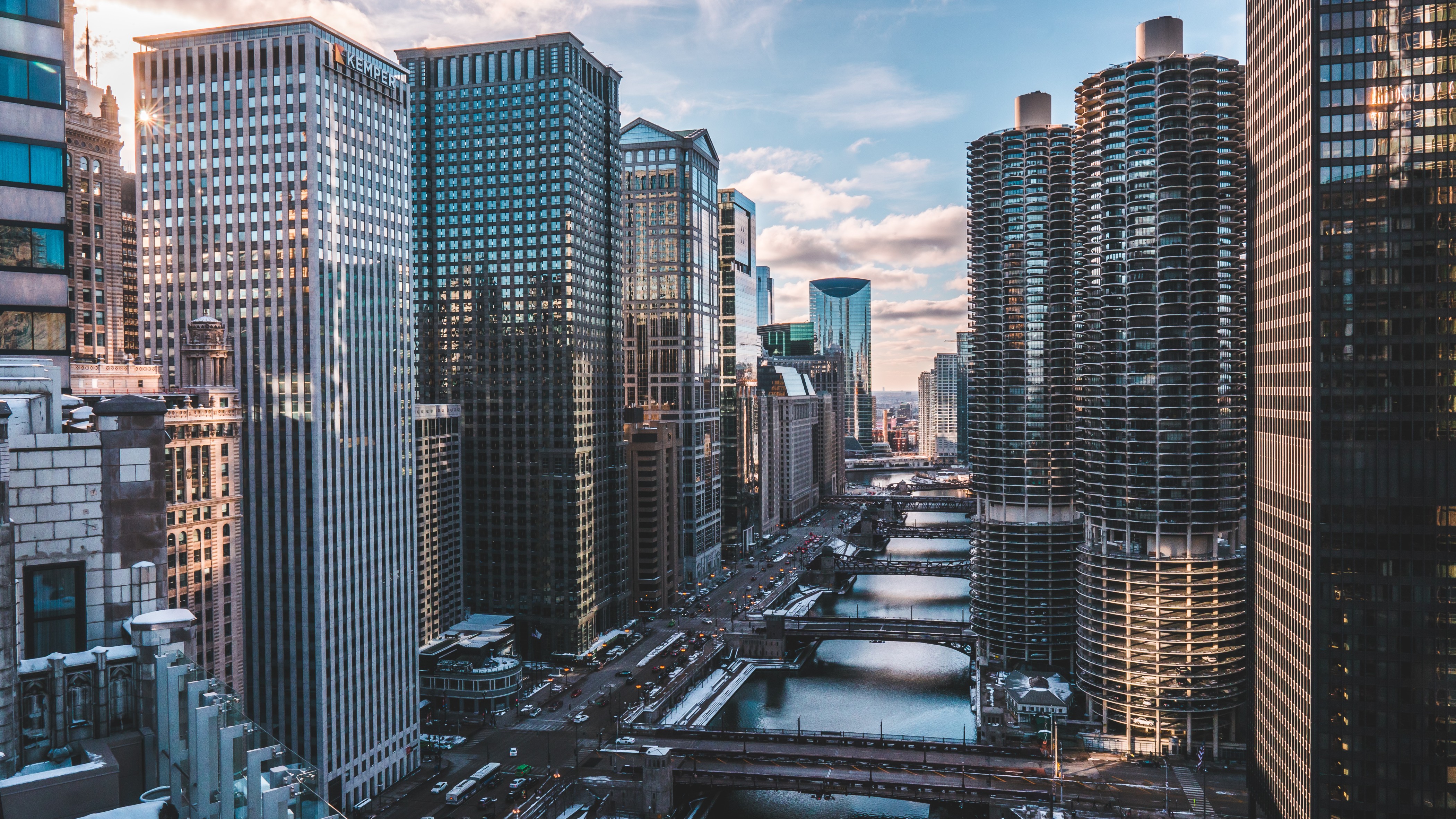 It provides the luxury, convenience, and professionalism that other transportation options may lack. In this article, we will explore why hiring a limo service in Chicago is a wise decision for various occasions and how you can hire professional limo service providers in Chicago.
Benefits of Using a Limo Service in Chicago
Some of the few benefits of hiring a limo service in Chicago are mentioned below.
Comfort and Luxury
One of the primary reasons to choose a limo service is the unparalleled comfort and luxury it offers.
Limousines are well-known for their plush interiors, spacious seating, and amenities that ensure a smooth and relaxing ride.
Whether heading to a special event or just wanting to explore the city in style, a limo can turn an ordinary journey into a memorable experience.
Professional Chauffeurs
A limo service comes with a professional chauffeur who is skilled at driving and knowledgeable about the city.

Having a chauffeur ensures you don't have to worry about navigation, traffic, or parking, allowing you to focus on enjoying the ride and arriving at your destination promptly.
Time Efficiency
In a bustling city like Chicago, time is of the essence. Limo services are well-versed in navigating through traffic and finding the most efficient routes to get you to your destination on time. Whether it's a business meeting or a flight to catch, a limo service can help you manage your schedule effectively.
Safety and Reliability
Safety should always be a top priority when choosing transportation. Reputable limo services maintain their fleet meticulously and hire experienced drivers with clean records.
Additionally, you can rely on a professional limo service in Chicago to be punctual and provide a safe journey.
Occasions to Hire a Limo Service in Chicago
Hiring a limo in Chicago for various occasions can add a touch of elegance and luxury to your experience. You can hire a limo service provider for multiple occasions like, weddings, anniversaries celebrations, corporate events, prom, graduation, and so on.
Additionally, limos are perfect for airport transfers, providing a stress-free and comfortable journey. You can also explore the city in full style and luxury. Below we have jotted down a few important occasions on which you must consider hiring Chicago's professional limo service provider.
Weddings and Anniversaries
Weddings and anniversaries are special occasions that call for exceptional transportation. A luxurious limo can add a touch of elegance and romance to these cherished moments, making them even more memorable.
Corporate Events and Business Meetings
For corporate events and business meetings, a limo service can create a lasting impression on clients and business partners. Arriving in a sophisticated limousine portrays professionalism and attention to detail.
Airport Transfers
Navigating the rush to and from the airport can be stressful, especially with luggage. A limo service can provide a hassle-free airport transfer, ensuring a smooth and comfortable journey.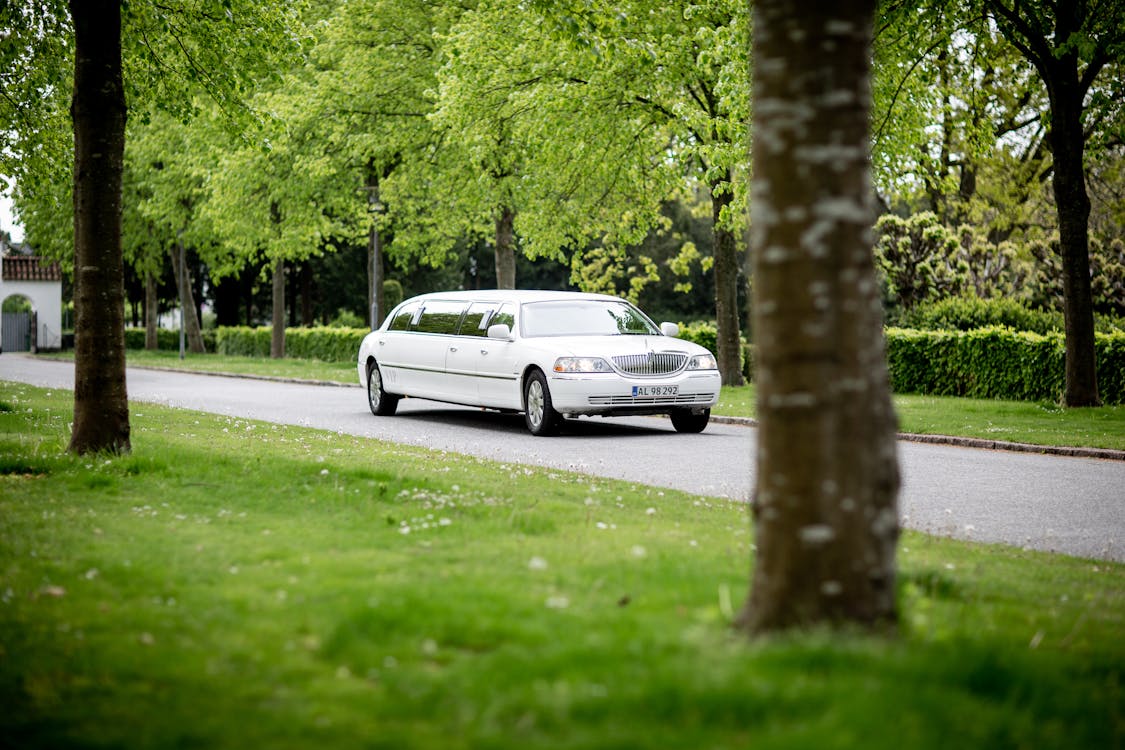 Proms and Graduations
Proms and graduations are milestones in a young person's life. Renting a limo for these occasions adds a touch of glamour and ensures a safe and enjoyable experience.
Sightseeing and Tours
For tourists and locals alike, a limo service can be an excellent choice for sightseeing and exploring Chicago's landmarks. It lets you sit back and enjoy the city's beauty without worrying about directions or parking.
Tips for Choosing the Right Limo Service in Chicago
Choosing the right limo service involves careful consideration and attention to key factors. Especially it becomes 10x more important to opt for the right limo service in this busy city of America - Chicago.
Whether it is for a special occasion, airport transfer, or city tour, there are several key factors to consider. Here are a few tips that you need to follow while booking the right limo service in Chicago.
Check Reviews and Reputation
Before booking a limo service, read reviews and check their reputation online. Choose a company with positive feedback and a history of satisfied customers.
Fleet Options
Ensure the limo service offers a diverse fleet based on your needs and preferences. Whether you need a classic stretch limo or a party bus, having options is essential.
Pricing and Hidden Charges
Transparent pricing is crucial. Request a detailed cost breakdown and inquire about hidden charges to avoid surprises later.
Insurance and Licensing
Always verify that the limo service has proper insurance and all necessary licenses to operate legally and safely.
Quality of Service
Customer service matters. Opt for a limo service that is responsive, accommodating, and attentive to your needs.
How to Make Your Limo Experience Exceptional?
Making your limo experience exceptional requires a combination of planning, communication, and appreciation for the luxury and comfort that a limo service offers. Here are some key tips to make the most of your limo ride:
Plan Ahead -

Book your limo service to ensure availability, especially during peak seasons.

Communicate Your Needs -

Let the limo service know about any special requests or requirements you have to tailor the experience to your liking.

Consider Special Add-ons -

Some limo services offer additional amenities, such as champagne or red carpet service, to enhance your experience.

Respect the Limo Rules -

Limos are luxurious vehicles, and treating them with respect is essential. Follow the guidelines set by the limo service to ensure a pleasant journey.

Engage with Your Chauffeur -

Engage in friendly conversation with your chauffeur, but also respect their professionalism. They are there to ensure your safety and provide a pleasant experience, so a courteous and friendly interaction can go a long way.
Frequently Asked Questions
Is hiring a limo service in Chicago expensive?
Hiring a limo service can be affordable, especially when splitting the cost among several passengers. It provides excellent value for special occasions and group travel.
Can I book a limo service for just a few hours?
Yes, you can book a professional limo service at Spotlimo at hourly rates.
Are limo services only for weddings and proms?
While weddings and proms are popular for hiring limos, you can use them for various events, including corporate functions, airport transfers, and city tours.
How do I choose the exemplary limo service?
Look for a limo service with positive reviews, a diverse fleet, transparent pricing, and excellent customer service.
Is it customary to tip the chauffeur?
Yes, it is customary to tip the chauffeur as a gesture of appreciation for their superb service.
Takeaway
To conclude, choosing a limo service in Chicago can make your travel experience exceptional. A limo service offers comfort, luxury, and professionalism from weddings to business meetings.
By planning, communicating your needs, and choosing exemplary service, you can make the most of your limo experience and create lasting memories.