Want to Relieve Traffic Stress in Chicago? Rent a Limo Bus From WizSpeed
Dealing with traffic stress in a bustling city like Chicago can be overwhelming. It may cause unnecessary stress. As the constant congestion, unpredictable delays, and the endless search for parking spaces can quickly turn a simple commute into a nerve-wracking experience.
However, effective solutions are available to get rid of this stress and make your Chicago travel experience more enjoyable. This article will explore the benefits of renting a limo bus or using a car service to navigate the city easily.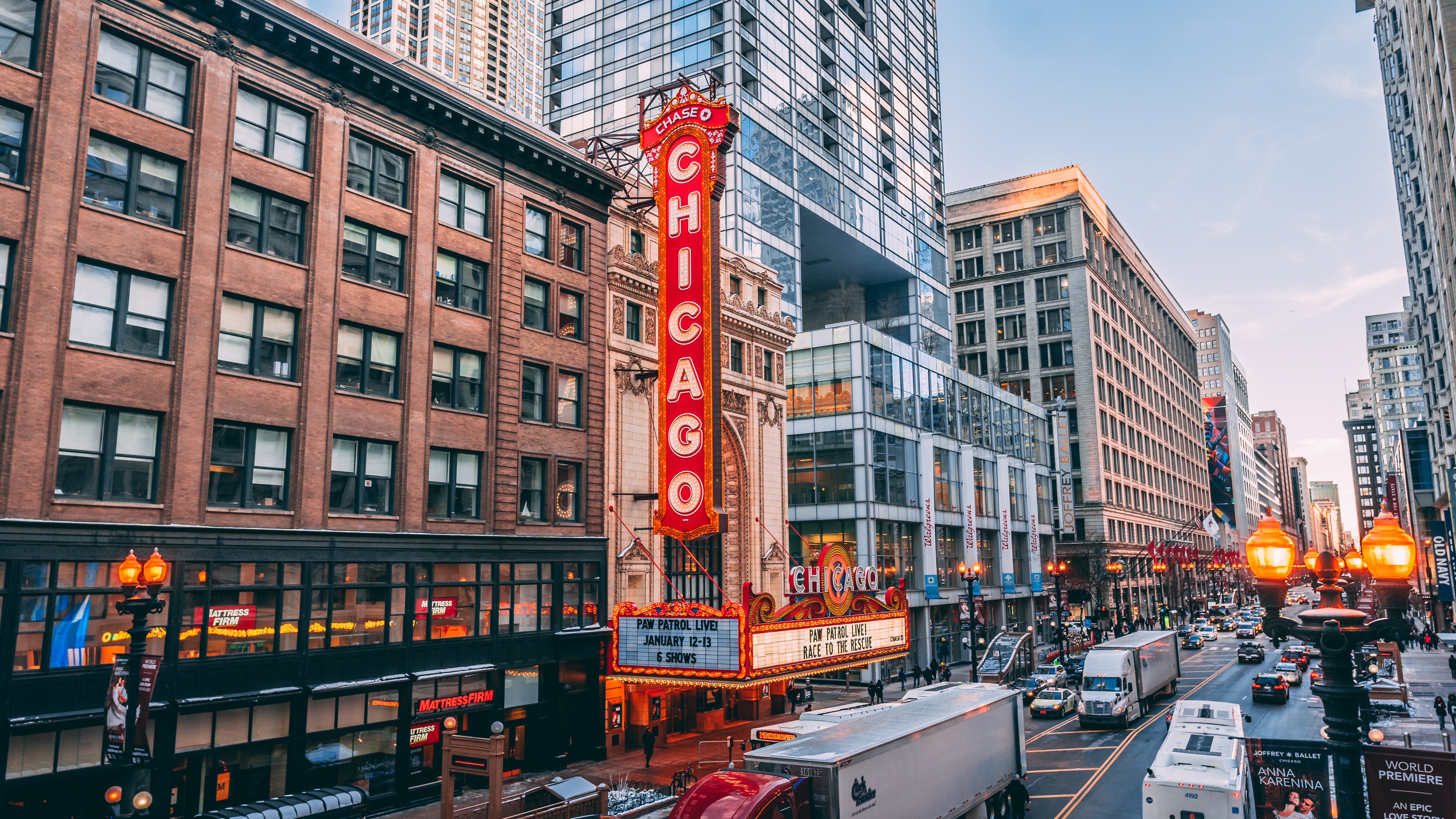 Let's dig into it!
Understanding the Chicago Traffic Challenge
Chicago, known for its vibrant culture and thriving business scene, also needs to improve its reputation of having some of the most congested roads in the United States. Navigating through this urban jungle can be daunting, causing stress and frustration for residents and visitors alike.
In response to the traffic dilemma, alternative transportation options have gained popularity. People are looking for ways to make their journeys more efficient and enjoyable. This is where limo bus rentals and car services come into play.
And when it comes to professional limo service providers, no one can beat the exceptional services of WizSpeed. Here are nine reasons why you should choose WizSpeed Limousine Services.
Luxury and Comfort: Renting a Limo Bus
Limousines or party buses offer a unique blend of luxury, comfort, and convenience.

Imagine traveling through the city in a spacious and well-appointed vehicle with plush seating, entertainment systems, and even mini-bars. This is a stress-free way to travel and a memorable experience.
Convenience and Efficiency: Opting for a Car Service
For those seeking a more low-key but equally effective option, car services provide the convenience of being chauffeured in a comfortable sedan or SUV. Moreover, our professional drivers who are well-versed in navigating Chicago's streets will ensure you reach your destination promptly without the stress of driving yourself.
Professional Chauffeurs: Your Stress-Free Journey
The presence of WizSpeed's professional chauffeur not only adds a touch of elegance to your travel but also removes the burden of dealing with traffic. Instead of focusing on the road, you can concentrate on other tasks or enjoy the view.
Group Travel Made Easy with Limo Buses
Traveling with a group can amplify the challenges of traffic. WizSpeed Limo buses provide an excellent solution by accommodating larger parties comfortably. This is particularly advantageous for corporate events, family gatherings, or a night out with friends.
Corporate Travel: Impressions Matter
In the corporate world, impressions matter the most and we just cannot deny this fact. Arriving at a business meeting or corporate event in a stylish limo bus or a sleek car service vehicle can leave a lasting positive impression on clients and colleagues.
Special Occasions Elevated with WizSpeed Limo Buses
Whether it is a wedding, prom night, or a milestone birthday celebration, special occasions become even more memorable when you arrive in a luxurious vehicle. Limo buses offer a touch of glamour and sophistication to any event.
Eco-Friendly Travel: The Green Aspect
If you are conscious of your environmental footprint, you will be pleased to know that many WizSpeed fleets are embracing eco-friendly practices. They are incorporated with hybrid or electric options, allowing you to travel in style while minimizing environmental impact.
Choosing the Right Service Provider

Selecting a reliable and reputable service provider ensures a smooth and stress-free experience. Look for companies with positive reviews, a diverse fleet of vehicles, and a commitment to customer satisfaction.
Booking in Advance: Ensuring Availability
To avoid disappointment, especially during peak travel seasons, it is advisable to book your limo bus or car service well in advance. This guarantees that your chosen vehicle will be available when you need it. You can always book or make a reservation online at https://www.spotlimo.com/.
Frequently Asked Questions
Is renting a limo bus cost-effective for small groups?

Yes, our limo buses can accommodate varying group sizes, making them cost-effective for small and large groups.

Can I choose a specific car model for the car service?

Many car service providers offer a selection of vehicle models, allowing you to find one that suits your preferences. VIsit our fleet range at https://www.spotlimo.com/vehicles.

Are the chauffeurs knowledgeable about Chicago's attractions?
Yes, Our professional chauffeurs are familiar with the city and can provide recommendations and insights about the top attractions.
Takeaway
Navigating the traffic of Chicago can be a smooth experience. Whether you prefer the luxurious experience of a limo bus or the efficiency of a car service, these alternative transportation options offer a gateway to a more relaxing and enjoyable journey through the city.